About Us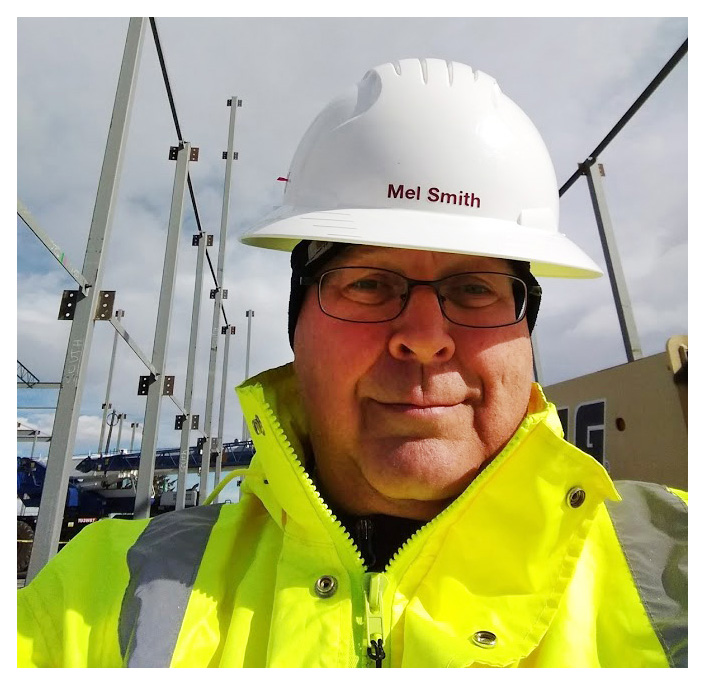 I am Mel Smith, the creator of ASG, here to assist you in your journey to safety in the workplace.
At ASG, we are passionate about providing your company and employees with the tools to create safe construction sites and workplaces.
I have many years in the construction and general industry safety environment, and also as a trainer and coach to many companies in many states. Our training programs are available in several states.
Custom Services
We design safety plans or review your current plan, and make modifications as needed and listen to what you need and present a plan that not only works for today's safety needs, but one that can be built upon as the need arises. We are able to take a short range, fix-a-flat approach or safety planning short range, or longer durations either by the hour or on retainer. We take the time to get to know you and build lasting relationships in the process.
---